BTR Clinik is a family clinic operating in Nişantaşı, Istanbul for 45 years.
It serves to local and foreign patients with Dentists Prof. Dr. Hasan Feyzi Batur and Doç. Dr. Yusuf Burak Batur, and Communication Coordinator Burcu Batur. The clinic is located on Tesvikiye street in Nisantasi.
BTR Clinic esthetic dentistry comprises the complementary facial esthetics applications such as implantology and Botox, Hyaluronic acid fillings and PDO Spider web lifting.
Working Hours: 12:00 to 20:00 Weekdays
Our clients are our priority, we offer quality dental services with a team of specialists. More details about our services below.
International Patient Department
BTR Clinic
Global Health Service Understanding the Whole World Citizens, the Dental Treatment Services at the International Quality Standard Holiday media together in a short time, offers in Turkey
Information about your preliminary diagnosis and treatment planning with remote examination
We examine your X-ray film that you have sent to our specialist physicians before coming to our clinic. You are given preliminary information about the treatment plan, treatment period and wages. We organize your appointment date for the appropriate date coordinated with you and determine your physicians. We provide all kinds of counseling services.
How can I contact online?
You can send us your information via the contact form on our website. As soon as you return, you will be given service in terms of treatment options, duration of treatment and cost of treatment in line with your demands.
We offer solutions to the needs of our patients from abroad.
Appointment:
Appointments are given, appointments are made by taking into consideration the arrival and return dates of our patient. We are organized to give you the best treatment possible as soon as possible.
Transportation / Transfer:
We meet our patients from the airport and we are also buzzing from the airport at the end of treatment.
Hotel Reservation:
We make your hotel reservation on your behalf from the contracted hotels which are close to our clinic.
Patient Guide
Steps to help you before and after treatment:
Our International Patient Department
To have a quick response, contact our international department.
+90 212 232 36 36
burakbatur@btrclinic.com
www.btrclinic.com
1
Get Information From Our Team of Experts
Before coming to our clinic, we can establish your treatment plan thanks to the Panoramic X-Ray that you will send us.
2
FREE
Establishment of Patient Treatment Plan
Firstly, a first consultation is made by our chief doctor then according to your needs you are directed to a specialist dentist and we create your appointments.
3
FREE
Travel Planning
We organize your accommodation. In Istanbul, our team welcomes you at your arrival and accompanies you to your destination.
4
FREE
Treatment Time
In our clinic, you scheduled treatment will be terminated with VIP service.
5
Return
For your return, we accompany you to the airport.
6
FREE
Start With a Beautiful and Happy Smile
Do not neglect the biennial consultation.
7
Clinical Interior Virtual Tour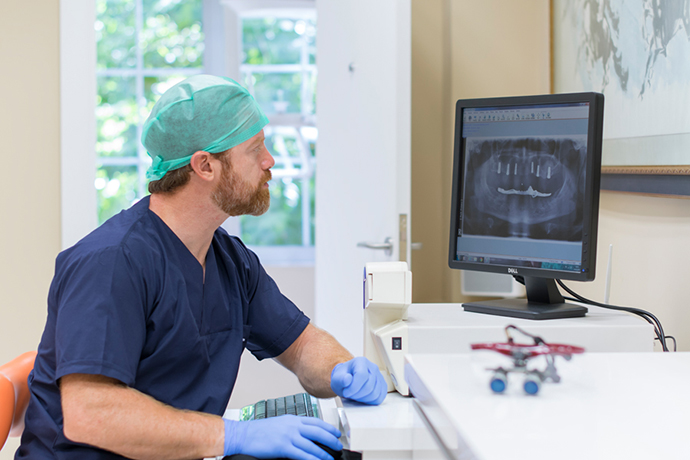 [images-comparison default_offset_pct="0.5″ el_css="xtd-shadow–large-light " image_1="870″ image_2="871″]